February 15, 2019 @ 10:03 AM
Mango Sweet Potato Bake
FROM THE SALON
Taking care of your skin requires foods high in nutritional value. Since the skin is considered the largest organ of the body, and I'm a cosmetologist, I like to share foods that improve your complexion, hair, nails and balance your chakras. Foods also play and important role in keeping your aura clear.

MANGO
Mango adds a fun sweetness to this recipe and is a great source of Vitamin-A and falvonoids like B-carotene, a-carotene, and B-cryptoxanthin. This blend of wonderful nutrients have antioxidant beneifits. The Vitamin-A helps maintain healthy skin and vision.

Potassium is necessary for the body's cell and body fluids that are important in controlling heart rate and blood pressure. Both Mango and Sweet Potatoes are high in potassium.

Maybe this charming fruit even helps calm your mind. I mean, according to the Mango.org people, Buddha meditated in the cool shade of the intriguing Mango tree.
SWEET POTATO
This famous veggie has great news for your skin. Manganese is a mineral your body needs to help produce collagen. Collagen promotes skin and bone health. This sweetie contains a third of your manganese daily requirements in only one serving.
Antioxidants protect cells against aging and disease. And the sweet potato is filled with both nutritional antioxidants Vitamins A and C. If you want to boost those antioxidants try a gorgeous and delicious purple sweet potato. Which is also great for balancing your root chakra all the way to your crown.
This tasty dish has a few super food sprinkles topping it off. I picked up Power of 3 Maple Cinnamon Blend. it contains raw pumpkin seeds, raw hemp seeds, chia seeds flax seeds, cinnamon, maple syrup and coriander.

This is a fabulous way to boost the nutrient content of your meals. Some of your benefits from this blend comes from Omega 3, Protein, Fiber. These collectively contribute to clarity, focus, blood sugar balance, and heart health.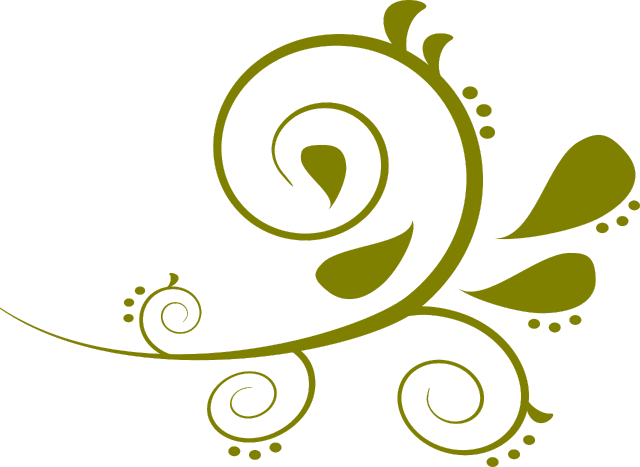 INGREDIENTS ( serving for 2)
1 Extra Large Sweet Potato sliced and peeled
1TBLS Brown Sugar
1 Large Mango Peeled and cut into cubes
1 TBLS Butter or Olive oil
1 TBLS Omega 3 Seed Blend Maple Cinnamon flavored (by POWER OF 3)
Preheat Oven to 350°
Place foil on a baking sheet
Melt the butter
Place sweet potato slices on baking sheet and drizzle butter over them.
Sprinkle with brown sugar.
Cover with more foil and bake for about 20 minutes and potatoes are soft.
Add Cubed mango.
Heat for about 5 minutes.
Remove from oven and transfer to a serving plate.
Sprinkle Omega 3 Seed Blend on top.
RESOURCES