May 4, 2017 @ 3:57 PM
Sara's Cinco de May Avocado Salsa
Sara has worked with us for about 11 years as our Spanish translator and our workshop coordinator. She always loved to make us lunch and bring it into the studio. Her salsas are amazing. Thank you so much for sharing this recipe.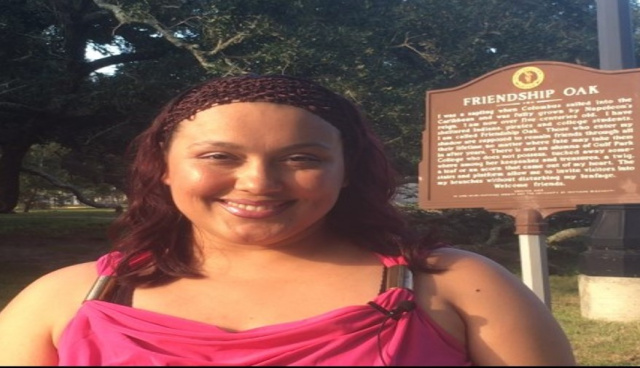 Ingredients:
1 drop of Rosemary Twilight EO

2 drops or Basil Twilight EO

1 Avocado

1 lemon

1/2 - 1 whole tomato (depending on size)

1/4 - 1/2 an white onion (depending on size)

Fresh Cilantro

Fresh Parsley

2-3 Garlic cloves

1/2 - 1 TSP of salt (to taste)

1-2 TSP of pepper (to taste)

Crushed red peppers (depending on how spicy you want it)
*You can also use Jalapeño, Serrano or any kind of pepper you prefer
Directions:
Chop the Tomato, Onion, Garlic, Cilantro & Parsley (I chopped the Cilantro & the Parsley together), and what ever pepper you are using.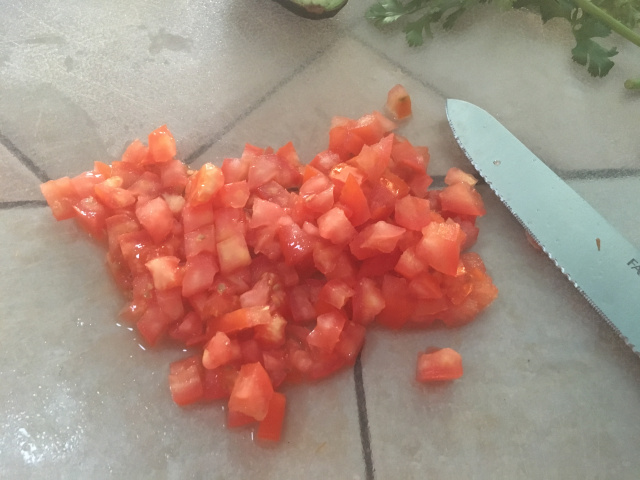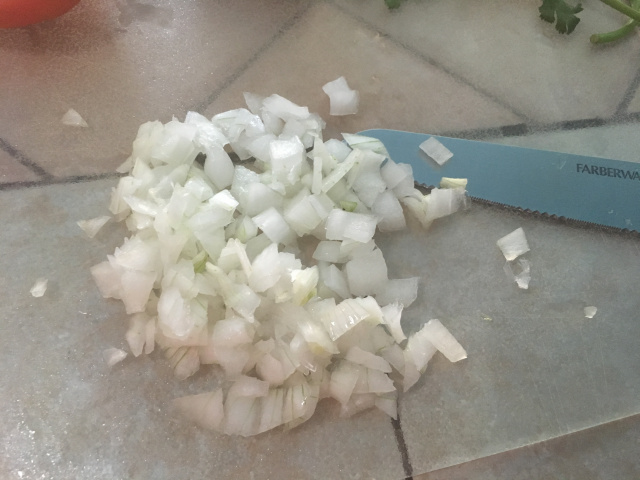 Put all ingredients together in any of the following:
A blender

A food processor

A New wave bullet

Any mixer/blender you have available
Add salt, Black pepper, Rosemary EO, Basil EO and the juice of 1/2 a lemon. Blend/mix together.
Taste it, this is when you would squeeze the other 1/2 of Lemon juice in to it. If you add the other 1/2 of lemon juice mix/blend for an extra 5 seconds.
Cut up the Avocado and put in a bowl or container where you will have the salsa.
Add the salsa to your bowl and mix with a spoon.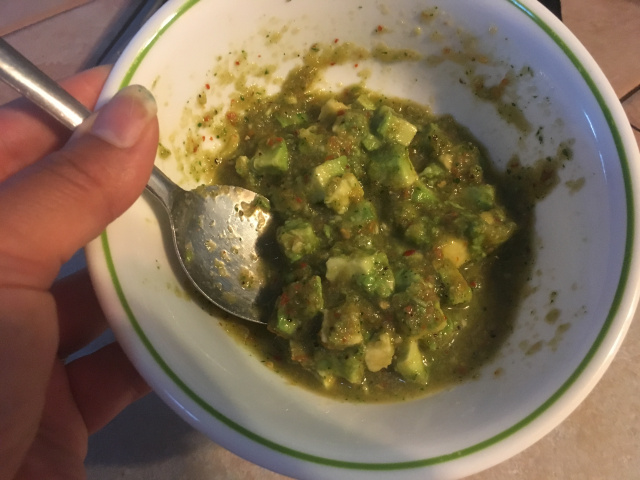 Serve as a topper, or as a salsa side dish to eat with chips.