February 19, 2019 @ 8:52 AM
Product Sensitivity Self-Test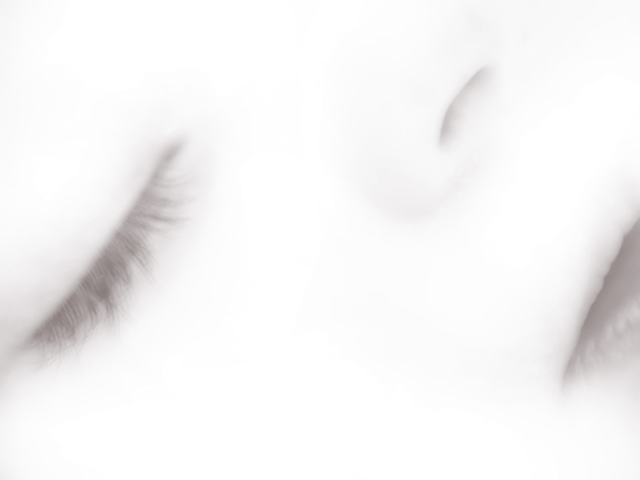 Whenever you introduce your skin to a new product I always suggest performing a self-skin-patch test. This is a simple step to discover if you have any product sensitivity or allergic reactions to your new cosmetics that could result in redness, rashes, bumps or itching.
Natural do-it-yourself masks and skincare also need to be tested. We always say in our workshops that just because it is organic and natural, does not mean it is best for your skin type.
I was so fortunate to be able to attend hundreds of hair and skincare shows and conferences. My favorites where the peaceful Spa Conferences. Since I worked with Armstong McCall and their Arum Spa system line at the time, I attended as an exhibitor. Each morning the exhibitors would arrive early and were able to get to know each other and experience each others product line samples.


We always discussed performing product sensitivity self-patch-tests, but I have to say my skin was not usually sensitive to knew products, until it was.

There was another new miracle lotion released and did a quick application to my inner elbow, thinking this would be sufficient. That evening I applied my new product to my freshly cleansed and toned face. I awakened to a bright red complexion that had to be masterfully concealed with make-up. It only stayed red for about a day but from then I test new products on my jaw and behind my ear. I am insistent that my clients test their products also. So here are my instructions and recommendations.
Occasionally a manufacturer changes their packaging and relaunches their product with excitement and enthusiasm. I have found that many times the formula of the product has also had a few alterations. This slight change in the formula may also be responsible for a reaction.
Visible reactions may include redness of the skin, itching, rash, tiny blisters or swelling. When you perform a patch test to a localized area you are able to keep it confined in order to determine if you have or have developed any sensitivities.

There are a few different ways to do this:
1.
Apply the new product to a soft skin area such as your inner elbow or behind your ears and a little on your jaw.

Wait 24 hours to see if any irritation occurs.

Take into consideration that a percentage of the product will be absorbed into the skin and a percentage will evaporate.
2.
Apply a small amount of product to a soft skin area such as your inner elbow or behind your ears and on your jaw.

Cover with a band-aid which will minimize the amount of evaporation into the air.

Wait 24 hours to see if any irritation occurs
3.
When testing essential oils on your skin they must be blended into the product at the ratio that you are going to be applying.

Since the essential oils are over 100 X ( or more) stronger than the plant from which they are obtained, do not test them full strength on your skin because you will not be using them at full strength.

Lavender, Tea Tree and Roman Chamomile are exceptions to the full strength rule since they can be applied neat (directly) to minor small skin conditions such as cuts, burns, blemishes,etc.. It is still recommended to dilute them properly even though there are considered non-irritants.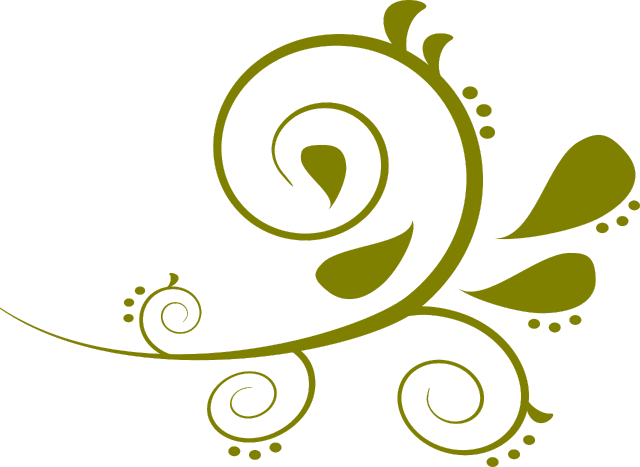 Copyright Notice: All articles and photographs and logos on these pages are the sole copyright of Patrina Rutherford-Vickers © 2014-2019. No permission, either implicit or explicit is given to reproduce or use these articles or photographs or logos in any format or media. All Rights are Reserved