February 19, 2019 @ 9:52 AM
Product Sensitivity Self-Test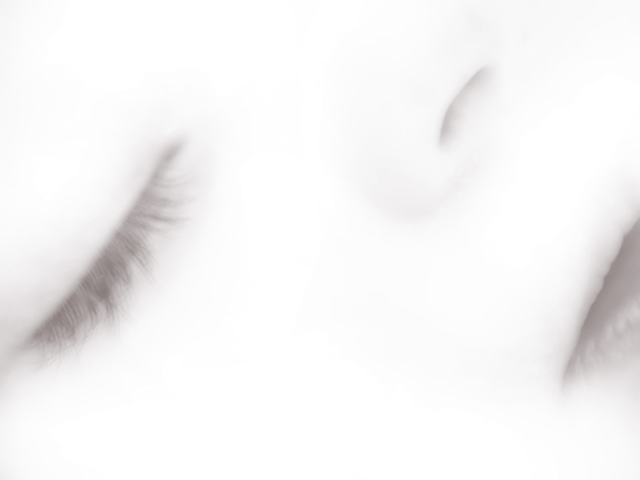 Whenever you introduce your skin to a new product I always suggest performing a self-skin-patch test. This is a simple step to discover if you have any product sensitivity or allergic reactions to your new cosmetics that could result in redness, rashes, bumps or itching.
Natural do-it-yourself masks and skincare also need to be tested. We always say in our workshops that just because it is organic and natural, does not mean it is best for your skin type.
I was so fortunate to be able to attend hundreds of hair and skincare shows and conferences. My favorites where the peaceful Spa Conferences. Since I worked with Armstong McCall ......
Read More