February 20, 2018 @ 1:47 PM
Scroll Down For Video
Just imagine waking up to a burst of refreshing energy. Starting your morning shower and being enveloped in a steamy fog of life enhancing aromas. Aromas that change your mindset, lift your spirits and perhaps boost your immune system.
Experience another level of aromatherapy.
Some of my clients were asking me what they can do to achieve some of the benefits of aromatherapy other than soaking in the tub. I recently recorded a video and shared a formula for making a foaming Exfoliating Salt Shower Scrub.
And here is another alternative you might have a lot of fun making. It is a basic shower melt using the invigorating Lemongrass Oil and Immune boosting Ravensara.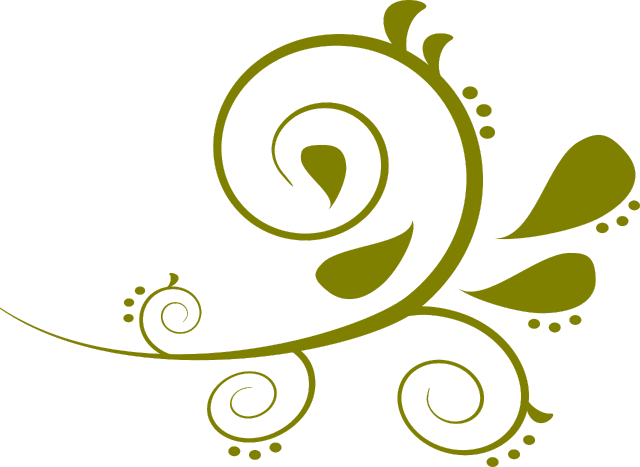 LEMONGRASS OIL
Botanical Name: cymbopogon flexuosus
Country of Origin:India
Method: Steam Distillation
Plant Part: Grass
Lemongrass Oil Available at Twilight
Inhaling the refreshing intensity of Lemongrass in your morning shower begins the process of helping your left brain awaken to a little more focus and concentration. It is a perky oil and is supposed to help with those of us not so fond of the mornings.
It is distilled from a tall tropical grass grown in many regions of the world such as India, China, Brazil, Africa and even in the US in my own patio spa garden. Well, I don't grow enough to distill but I do cook with it and enjoy the beauty of its 6 foot leaves gently swaying in the wind. It is a forgiving plant when it comes to growing and doesn't seem to need too much attention from me. Which means it will help you be more forgiving also.
Used for inhalation it is considered psychologically uplifting and refreshing. It's fresh fragrant molecules are used in meditation and EFT to reduce depression.

It has a high citral content and is used to disinfect and deodorize indoor air quality. Using it in your shower or adding it to your organic cleaning solutions adds an antibacterial boost to your countertops and floor.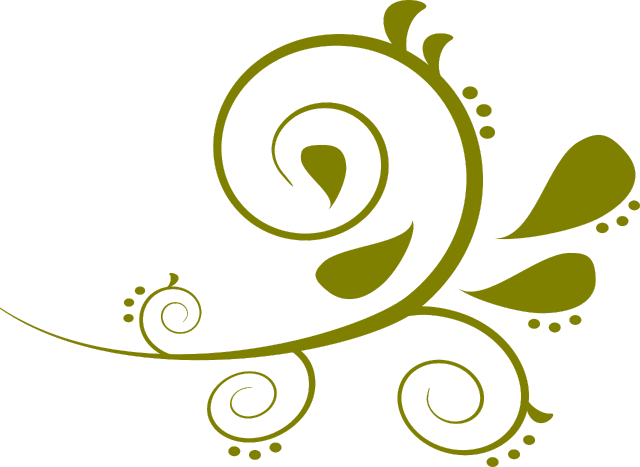 RAVENSARA OIL
Botanical Name: Ravensara Aromatica
Country of Origin: Madagascar
Method: Steam Distilled
Plant Part: Leaf
I was introduced to the intoxicating elegance of ravensara oil at the International Esthetics, Cosmetics and Spa Conference in Las Vegas in 1996 while working for Armstrong McCall. Each of us, as an exhibitor, was allowed to sign up for 2 classes. Since I had several clients suffering from fibromyalgia or chronic fatigue syndrome. I chose a class specializing in that particular topic.
Ravensara is used in massage therapy to reduce muscle and joint pain and improve the immune system. It is considered a powerfully potent anti-viral essential oil when it comes to combating respiratory infections and cold symptoms. It is known as an expectorant which can be used instead of eucalyptus and it helps loosen phlegm.
Spiritually it is used in meditation to inspire positive thoughts and increase feelings of joy.
Video & Instructions
Ingredients
1 Cup Baking Soda
1/4 to 1/3 cup of Water
20 Drops Lemongrass Oil
10 Drops Ravensara Oil
Supplies
Ice Trays or Silicone Muffin Tray
Dry Measure 1 Cup
Glass Mixing Bowl
Measuring Cup for water
Pipette (optional)
Latex Gloves (optional)
If you use a silicone tray you will need a cookie sheet to set the tray on to keep the silicone from shifting and cracking your melts.
Mix It Together
Put that 1 cup of Baking soda in the glass mixing bowl.
You can premix the Lemongrass & Ravensara in small glass beaker or bowl and use the pipette to drip the blend into the the baking soda. Or drop from the bottles.
Mix the oils and baking soda together.
Add the water to the essential oil and baking soda mixture a little bit at a time. Mixing with gloved hands . Just kinda squeeze the water into the baking soda and add small amounts of water until the baking soda sticks together when you pick up a handful and squeeze it.
If it is too damp the mixture will not hold its shape when you put it into the molds and will take a VERY long time to dry. Or it may not dry at all. You can add more baking soda if your mixture is too wet.
You will want the consistency to be about like damp sand at the beach.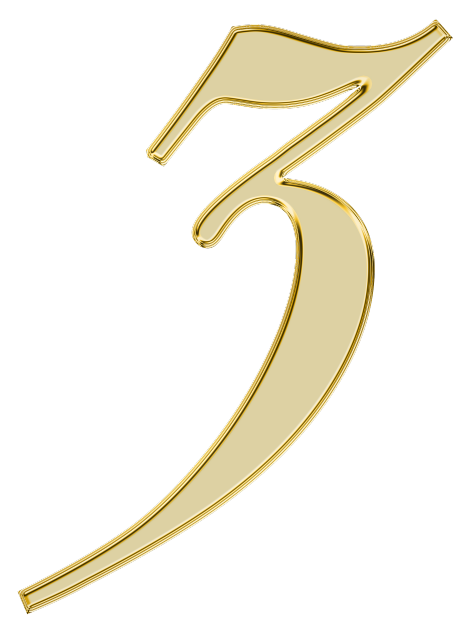 Wait For It
If you are using a silicone mold set it on a cookie sheet to prevent the melts from cracking when you move them.
Press the damp mixture into molds. Press firmly with your fingers.
Place the molds aside and allow to dry for 24 hours. I like to put them in my oven without heat.
After being in the molds for about 24 hours I turn the silicone tray upside down over the cookie sheet and gently press the melts out And allow them to dry on the cookie sheet for another 24 hours.
The humidity in your area will effect the drying time.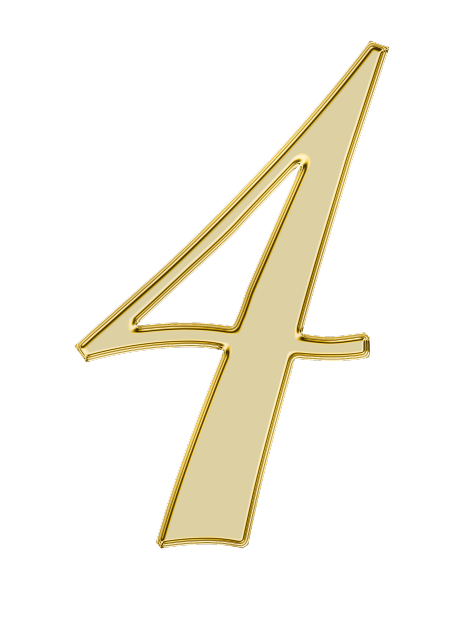 Make It Pretty
Place the dry melts in an air tight glass jar in your bathroom. Mason jars or apothecary jars are popular.
Enjoy
Place the melts out of the direct flow of water from the shower head.
Turn the water on and enjoy the essential oils release from the Shower Melts as they begin to evaporate.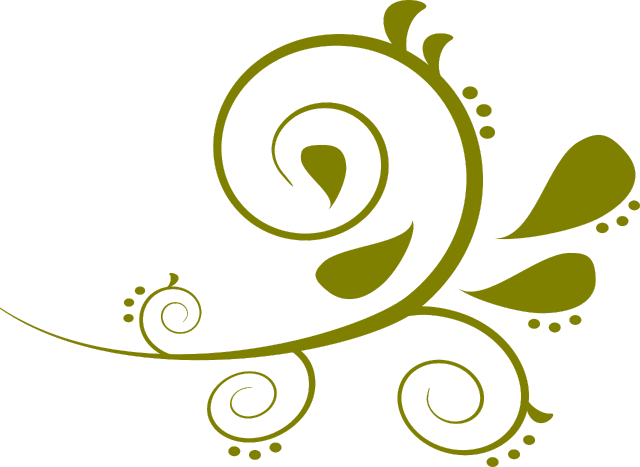 CONTRAINDICATIONS:
Lemongrass Oil :is very strong and can irritate sensitive skin. Be sure to use in lower dilution ratios.
Ravensara Oil: Avoid during pregnancy