September 20, 2022 @ 3:09 PM
Happy Autumnal Equinox
Aslo known as Mabon, Harvest Home, Second Festival of Harvest
Welcome to this joyful time of introspection. The leaves on the trees are ever so gently showing us signs of the Seasonal Wheel turning again. The vibrant colors of Autumn in the Northern Hemisphere nudge us to prepare for the cooler moments ahead.

This day is one of two that shows us a balance of light and dark as we begin our journey into the second harvest and say farewell long hot summer days. We enter the darkness in sincerest gratitude for our present lifestyle and our future time of reflection. Soon it will be time to rest but for now we gather our strength for the third and final festival of harvest called Samhain or Halloween.

This was a busy time of year for our ancestors. They experienced the strain of harvesting this 2nd crop and continued care of the 3rd harvest. Preparing for the long nights ahead and making sure there was enough food to last the hard months of winter brought on the worries of survival. Some of us may be feeling the fatigue of our ancestral energy even though our anxieties are a little different.

Our activities may include cleaning and adorning our home with the deep warm tones of fall.
Be sure to rest your body and mind. Light a candle and simply sit and stare at the flame for a few minutes. Focus on the colors of the flame. Become aware of the flame's movements as it takes you to a place of serenity.



You may enter into this season in quiet contemplation or burst into it in a flurry of pumpkin celebrations. My favorite! However you launch into this season I wish you a peaceful time of vibrant health and joy filled days.

~Patrina~

Decorate Your Meditation Space
Adorn your meditation space or altar with seasonal plants, fall fruits, flowers and grains. Of course pumpkins and gourds reign high during this time of year. Pumpkin spice is happily blended into almost everything edible and "smellable"!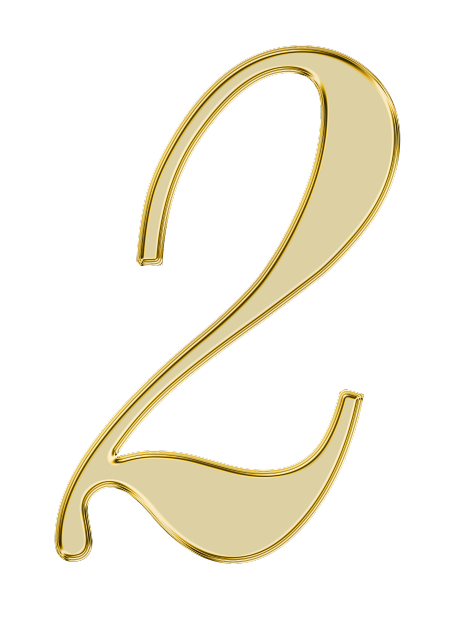 Essential Oils To Welcome Autumn
Practice your mixing and blending of essential oils to diffuse throughout your home. Delight your senses with Cinnamon, Clove and Orange Oil. Orange oil will lift your spirits during the long nights. The warm spicy aroma of Cinnamon will help ease you into a relaxed state. It is also used to attract all types of prosperity. Clove's sweetness will stimulate your spirit and help you stay motivated.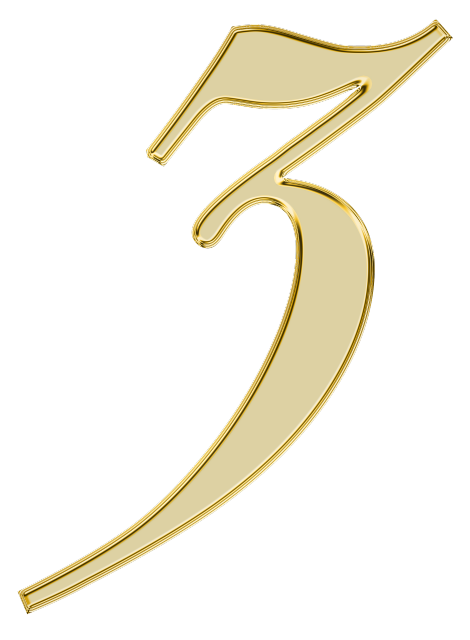 Crystals For Energy
Mugglestone, also known as Tiger Iron, is a combination of tiger's eye, hematite and red jasper. They energetically hold the properties of all three stones and are very grounding, especially when faced with grief. Strength, protection and courage are all combined within each colorful stone.

Carnelian has been used for protection throughout history. The Sacral Plexus chakra is energized, while clearing frustration so that your creativity can flow.

Join in our discussions on Facebook
---
Hey there Spa Beauties!
Would you like to experience the Magic of Blending Spirit With Style?
Celebrate the Full Moon and New Moon with us in meditations. Enjoy our extra Masterclasses that teach vintage inspired therapies to bring a peaceful perspective into your lifestyle.
Visit us at our new "Spacifically Inspired Members" site.