November 11, 2016 @ 10:08 AM

Manifesting With Gratitude Part 1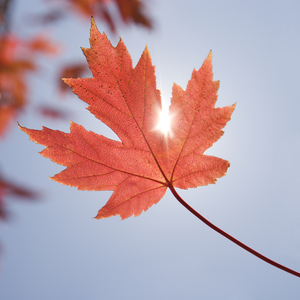 November is so beautiful. A time of transitional colors and gorgeous warm toned leaves swirling through the winds and gathering in a beautiful mess in the yards.
The colors of energy and action that merge and eventually create the color brown which is one of the colors of gratitude.
Every day (for over 26 years) I write 10 different things that I am grateful for in a journal. This ritual started while I was going through something I refer to as Divine Discontent.
These are a few of the emotions I was going through:
Overwhelmed

Isolated

Stuck

...

......
...
Read More