August 9, 2022 @ 10:58 AM
Full Sturgeon Moon 2022
Our Last Supermoon of 2022
The last of our four supermoons in 2022 will rise in all her brilliance on Thursday August 11. Prepare yourself for her heightened emotions and the desire for dramatic changes.
This Supermoon is called the Full Sturgeon Moon. It is named after the Sturgeon fish living in the Great Lakes and in Lake Champlain as they were most readily caught during the full moon of August.
The Lake Sturgeon is often referred to as a " living fossil" since it can live up to 150 years. This strange looking fish can grow to the size of a small car. For me this full moon stands for longevity, expansion and survival.
The moon will be slightly closer to Earth making her appear larger with her brightness level increased. Free flowing emotions, that you may not have taken the time to explore, are usually revealed under the bright supermoon of August. This is also a time of release that creates space to allow you to become more psychically, introspectively and psychologically stable.
The Sturgeon Supermoon Energy
Your desire to express your creative potential is powerful and does not wish to be ignored during this phase of the moon. Starting a new endeavor begins with enthusiasm and must be monitored to maintain its course. Nurture and pay attention to your desires as they become reality.

Now is the time to express your sincerest gratitude for this harvest season in your life. The sturgeon moon will magnify your gratitude and enhance your life with more abundance.
Activities
Eat seasonal foods to align yourself with the energy of August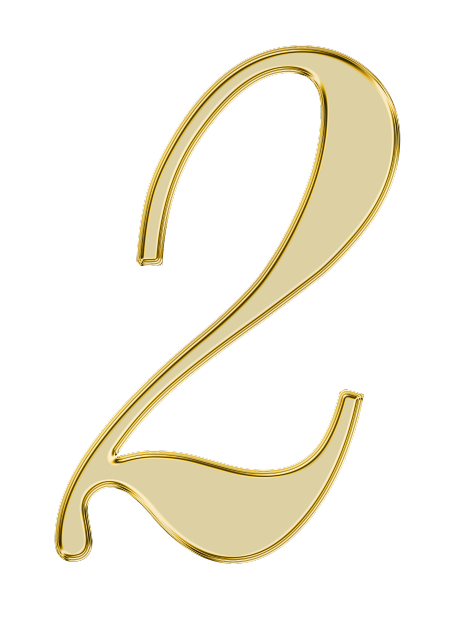 Meditate with Lepidolite throughout the month to reduce stress and improve sleep.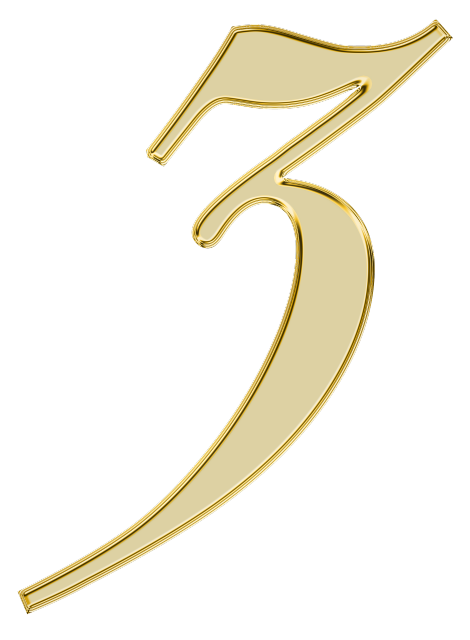 Place a Prayer Plant (Maranta, any variety) to bring you peace and gratitude in your home.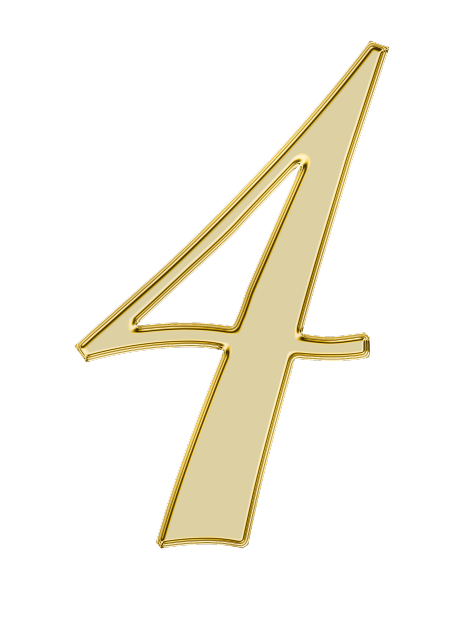 Simmer Lavender buds to inspire creativity.
Have a Creative Full Sturgeon Supermoon
~ Patrina ~
---
Hey there Spa Beauties!
Would you like to experience the Magic of Blending Spirit With Style?
Celebrate the Full Moon and New Moon with us in meditations. Enjoy our extra Masterclasses that teach vintage inspired therapies to bring a peaceful perspective into your lifestyle.
Visit us at our new "Spacifically Inspired Members" site.
Join in our discussions on Facebook
RESOURCES