December 29, 2020 @ 8:47 AM
December Full Cold Moon
Tuesday December 29, 2020
Prints Available at Fine Art America..."Contemplation" by Cecily Cummings
https://fineartamerica.com/art/cecily+cummings
The spectacular Full Cold Moon falls in the in-between on Tuesday December 29,2020. It is between the Holy Holidays and the end of the year. A magical fragment where time stands still to discern the decisions required of you to manifest your sacred dreams.

Now is the time to make a decision about any alterations you desire in your life. It is not necessary to expect drastic shifts in your lifestyle in a short period of time, however it is possible. Maintain the mindset that each day you are planning the outcome of your future with your thoughts, actions and habits.

The intensity of 2020 has been emotionally disturbing for most of the world. When this is combined with the urgings of this moon to take a look at the relationships you have engaged in throughout your life and reincarnations. Memories of people you think about often and those that you haven't thought of for a long time may cause you to inventory the value in all of your relationship categories.


Honor your experiences and sacrifices that you have made. Decide how those behaviors can strengthen your connection and compassion to others as well as yourself. As you begin to shed old beliefs from emotional wounds stored in cellular memories, your body will respond with more vitality.


Connecting more closely to source energy, God, the Divine depending on your spiritual practice through meditation will expand your heart and crown chakras. This practice increases your personal frequencies in order to merge efficiently with your intuition. This assists you in making incredible decisions that builds the structure of your most sacred lifestyle.


You will find yourself more interested in this vehicle called your body. It is now craving the nutrition and exercise required to maintain optimum (vitality, connection, psi)


You will be able to spend a little more contemplation time under this full moon. It is also known as the Long Night Moon (Mohican). Bathe in the beauty of her light as she shines favor above the horizon for a longer period of time than most other full moons. Develop your course of action under The Full Cold Moon.
Honor your lifestyle with your decisions.

Lovely Thoughts,
~ Reina & Patrina ~
Message to our members: We will also be discussing the effects of this also being a Birth Full Moon. Be sure and print out your worksheets before our virtual gathering.
Contemplate
Think intently while allowing the Full Cold Moon to drench you in her light. Take into consideration a desired outcome in one possible area of your life that you are going to alter.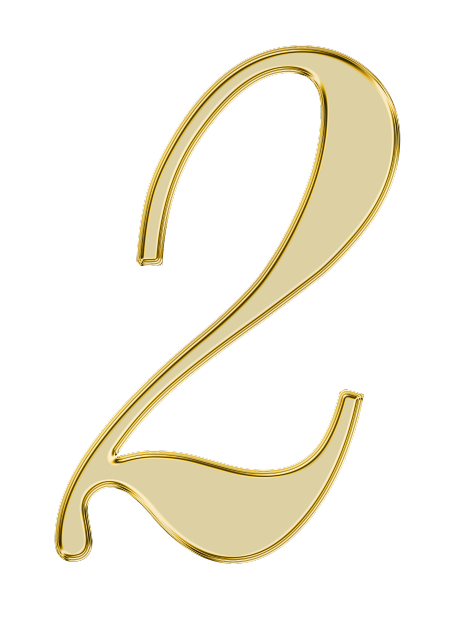 Meditate
Try automatic journaling to clear your mind. Set your timer for 5 to 20 minutes and write about your intentions. Wrtie without pause with no concern for grammar.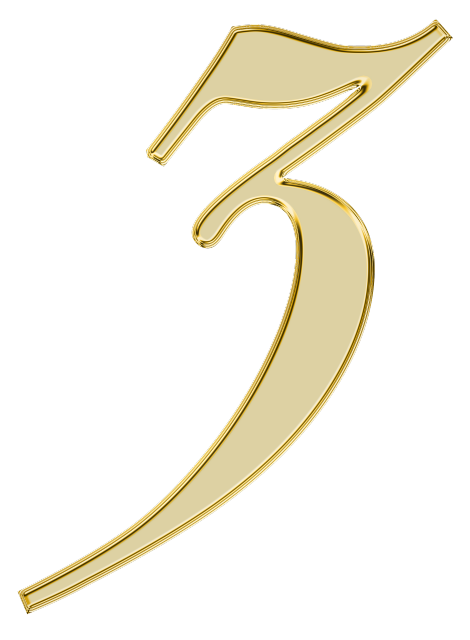 Nurture
Nurture yourself with daily affirmations that are in alignment with your Full Cold Moon intentions.
---
Hey there Spa Beauties!
Would you like to experience the Magic of Blending Spirit With Style?
Celebrate the Full Moon and New Moon with us in meditations. Enjoy our extra Masterclasses that teach vintage inspired therapies to bring a peaceful perspective into your lifestyle.
Visit us at our new "Spacifically Inspired Members" site.
Join in our discussions on Facebook
RESOURCES