June 1, 2018 @ 8:35 AM
Rose Quartz In The Salon
I just adore Rose Quartz so much that I had the wand in the photo crafted so I could use it on my clients during their facials. Just imagine releasing stress as the rose quartz wand is gently guided across the tense muscles of your face. It's age-defying properties soothes your mind and body. A rose quartz enhanced facial massage sends the frequencies of self- appreciation to your heart while reducing the worries energetically stored in your facial muscles. A youthful glow illuminates your face as your circulation increases to the skin and the lymph begins to flow properly resulting in reduced puffiness.
This beautiful pink stone is believed to help prevent fine lines and wrinkles and to aid the body in detoxification by moving fluids that help release impurities.
Palmarosa , one of Rose Quartz's companion essential oils, share the ability to instill patience, calmness and skin regenerating properties. Add both to a luxurious de-stressing bath. Or blend palmarosa with a carrier oil for a hydrating facial and full body massage. Palmarosa's herbal scent with a slight rose like tone will help you enjoy the present moment.
Calming the mind assists the facial muscles to relax, resulting in a smoother complexion. Combine relaxation and massage with this lovely pink stone to help your body be more receptive to your spa treatments.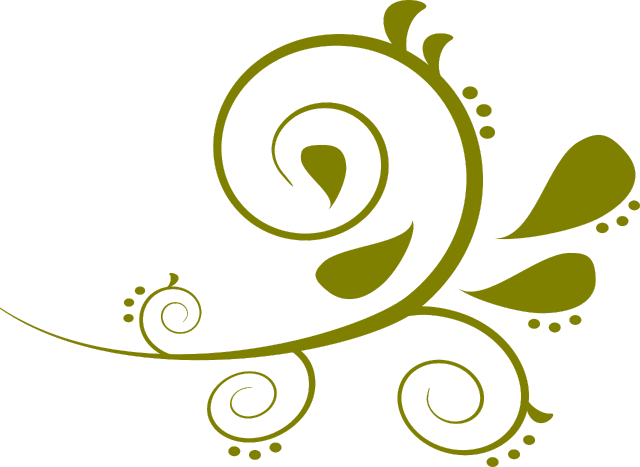 At Home and At Work
I often tell my client's that the most important relationship they will ever have with a human being is the one they have with themselves. Allowing love for yourself into your own heart is a precious gift to bestow upon the world. It is a form of gratitude to your creator. Genuine love is not narcissistic or harmful to others and rose quartz instills self-confidence and diminishes the fear of self love. The properties of the powerful gentle rose quartz helps return your heart to wholeness after heartbreak and emotional trauma.The various tones of pink among the Rose Quartz lovingly promotes peace and compassion and is referred to as the stone of universal love.
This sensitive stone also has practical uses for your work-space whether you work from home or a business location. Place it next to your computer to help prevent eyestrain, headaches and protection from electronic EMF. Perhaps a little office gossip can also be diminished by its motherly protective attributes.
Protecting your heart is of the utmost importance to rose quartz. Not only emotional heart is protected, but it is said to calm palpitations and strengthen the physical heart muscle.
Children and newborns, adults with sleep issues and pets are calmed by its presence and are eased into a restful night free of bad dreams when you place a stone near their bed.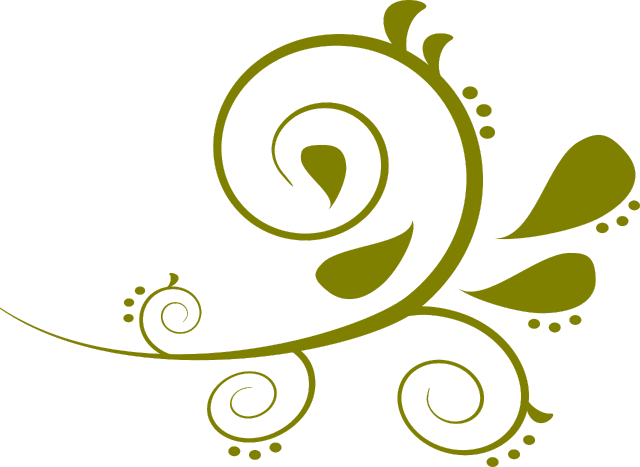 A Few Rose Quartz Properties
Peace
Calmness
Compassion
Self Love
Overcoming Heartbreak
Overcoming Emotional Trauma
Gratitude
Patience
Age-Defying
Restful Sleep
Protection from electronic EMF
Universal Love
Eyestrain
Headaches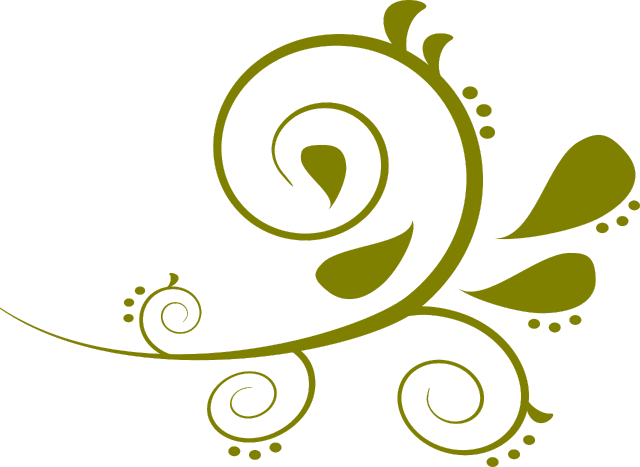 Spiritual
Rose Quartz envelopes you in a field of love and peaceful resonance. The heart chakra opens gently with the utmost respect for your history in this reality, past life and alternate dimensions. With the guidance of the vibrations emitted by this harmonious quartz any damage to your auric field begins to regenerate. It shifts the energy to a feeling of safety across all time and space, merging with the spirit self and physical body, restoring the gift of compassion for yourself and others.
Meditation with this loving crystal is profound and fulfilling allowing you to be within the field of the universal spirit of love.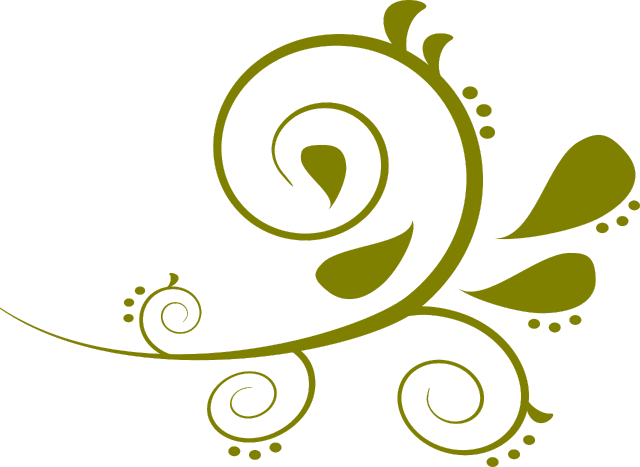 Three Ways To Use a Rose Quartz Today
Place a rose quartz next to your computer while you are working.
Hold a rose quartz palm stone in your hand while meditating or when you feel yourself becoming stressed.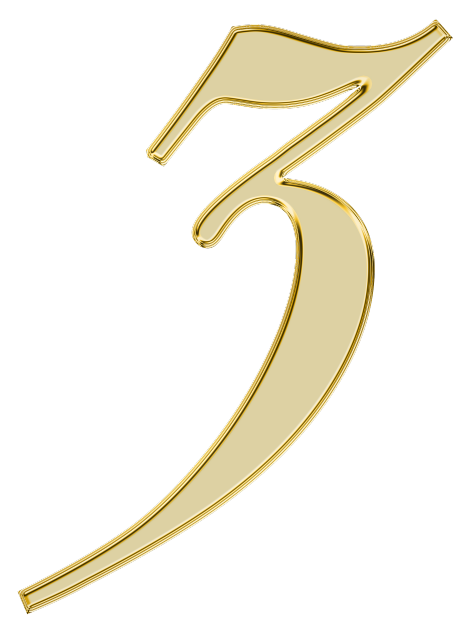 Place a tumbled stone in your bath water to help relax you before you go to bed.
Rose Quartz Blessings To You,
~ Patrina Rutherford ~